At first glance, groceries seem to have small impact on your monthly budget allocation. However, you need to expand your thinking more – groceries actually can consume up to 40% of your budget monthly. Most families around the world are also struggling to buy a complete stack of groceries since they have other expenses to worry about.
If your budget is currently on the red, you should consider tweaking the way you sort and buy your groceries. These basic strategies can help you get started.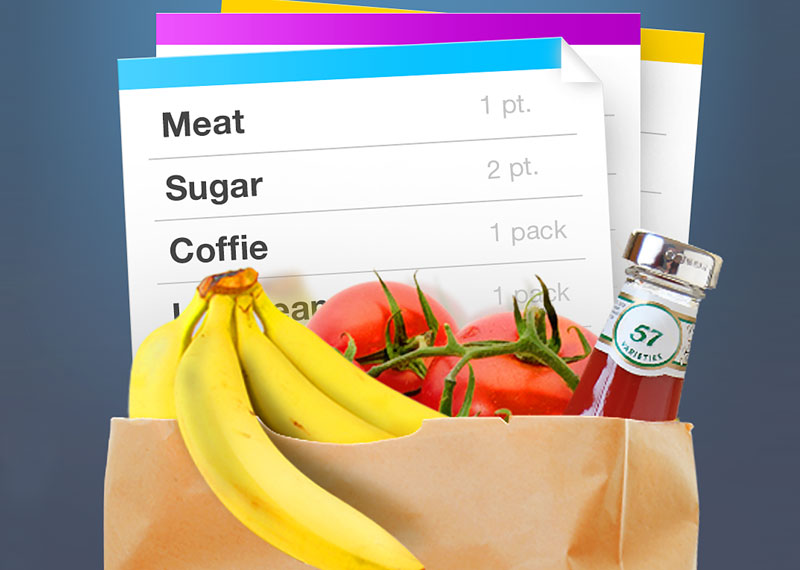 Choose Healthier Alternatives
Most grocery products are known for their artificial ingredients and preservatives. Various brands are competing for consumer attention, pressuring you to make quick choices. You can actually save money by choosing healthy product alternatives. Cut down products that you don't need, such as junk foods and fancy beverage. Start buying fruits, nuts, choice meats, and all-natural condiments.
Take Note of Supermarket Sales
Every now and then, supermarkets launch sale events. Going to these events is a nice way to reduce your grocery expenses. In a grocery sale, you can buy multiple products for the price of one or get additional perks. It all depends on the nature of the grocery sale. Timing is important, so make sure that you jot down the schedule of upcoming grocery sale events.
Buy Fresh Products in Wet Markets
Wet markets are the places to go if you want fresh products. In a wet market, you can get bargain offers unlike in supermarkets where prices are fixed. At times, you can also haggle. Just keep in mind that wet markets are full of noise, people, and unsanitary elements. If you have issues with these, then you have to prepare yourself first.
Changing your grocery priorities is a small step, but it accounts for a greater positive financial change. Also, the grocery money that you save can be used for other important things.